AZMAN H & CO. is a member firm of Malaysian Institute of Accountants (MIA). It is formed by a group of Chartered Accountants in which has more than 15 years experience in public practice. Their experience cover all aspects of business consulting including Company Secretarial and Accounting. The team supported by our dedicated staff in where well support in term of updates on new updates and amendment on Act, Accounting Standards and various authority rules and regulations make available at all time. This makes our team able to initiate prompt action on all issues to our client's.
Sound Industrial knowledge and experience
The core members of our team are highly experienced and skilled in providing company secretarial, accounting and advisory for various industries in Malaysia. Their in-depth understanding on the industries played a major role in their contributing to improvement ideas for more than just in all compliance matters and issues to all of their valued clients. The team profile experience in various industries among others as follows:
Information and Communication Technology ("ICT");
Property and Construction; and
Manufacturing and Trading.
Hence, the engagement team has the necessary understanding of the business and experience in the sector in order to address the potential inherent risks.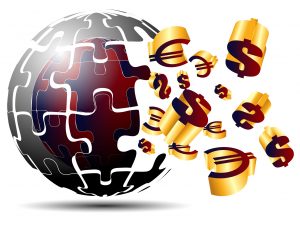 Common Industry challenges
Global competition
Inflationary pressure
Common Company challenges
Product-innovative and marketing-innovative
Importance to secure new accounts to increase or maintain market share